The Altus Anywhere program is designed to help us overcome two of our greatest obstacles in supporting your continued development: time and proximity.
The following offerings provide us with the necessary tools to extend our reach for 1/ out-of-town clients unable to see us for regular in-person sessions and 2/ in-town clients who desire more support along with frequent check-ups between sessions.
Rather than leave a session and be on your own until we can meet again, Altus Anywhere allows us to offer greater access to a full array of coaching tools and maintain uninterrupted forward momentem towards your goals.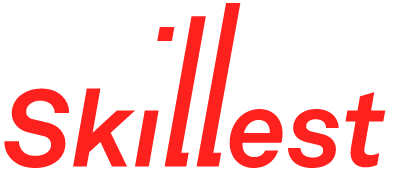 LESSON PACKAGE
Rate: $99.00 (one time payment)
Single online lesson
Detailed video analysis of your golf swing using Skillest's analytical tool
Customised video of myself demonstrating exactly what you need to work on and how your swing/body will work
Customised drills that will help you integrate any changes required
Links to detailed drills exclusively for clients
MONTHLY PLAN
Rate: $199.00 (per month)
4 online lessons per month
Detailed video analysis of your golf swing using Skillest's analytical tool
Customized video of myself demonstrating exactly what you need to work on and how your swing/body will work
Customized drills that will help you integrate any changes required
UNLIMITED MONTHLY PLAN
Rate: $399.00 (per month)
Detailed video analysis of your golf swing using Skillest's analytical tool
Customised video of myself demonstrating exactly what you need to work on and how your swing/body will work
Customised drills that will help you integrate any changes required
UNLIMITED YEARLY PLAN
Rate: $3950.00
Detailed video analysis of your golf swing using Skillest's analytical tool
Customised video of myself demonstrating exactly what you need to work on and how your swing/body will work
Customised drills that will help you integrate any changes required
ALTUS ANYWHERE COLLEGIATE SERVICES
Rate: $1499.00
All the services that a client would need to help navigate the college recruiting process, including the
services listed below and more:
1/ Annual Remote College Placement Consultation
2/ Develop a college golf resume
3/ Generate a college programs 'Best Fit' list
4/ Coach Introduction email templates
5/ Instructions on providing swing videos
6/ Outline of best ways to communicate with coaches, including phone scripts