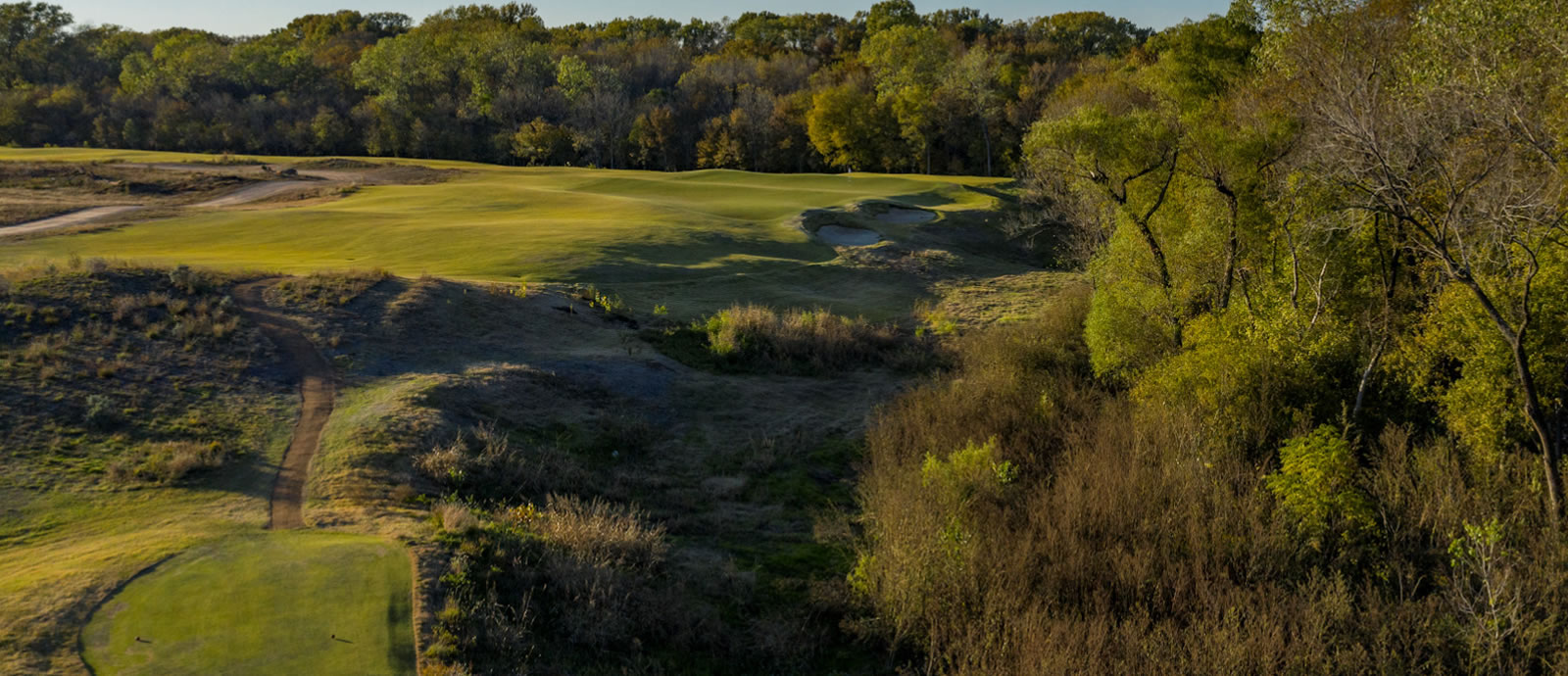 Trinity Forest Golf Club
5000 Great Trinity Forest Way, #6898,
Dallas, TX 75217
Trinity Forest Golf Club is the future home of the AT&T Byron Nelson and SMU Golf Teams.
The practice area, designed with guidance from McCormick himself, will be the premier training facilities in Texas. It boasts a 9,000 square foot training building equipped with state of the art coaching technology including multiple Trackman radars, 3D Analysis, Swing Catalyst Pressure Plates, and an indoor Putting Studio.
In addition to the expansive training facility is a special 9 hole course separate from the main Trinity Forest championship course and a massive, one of a kind wedge short game area designed to help golfers develop any type of shot they may encounter on the course.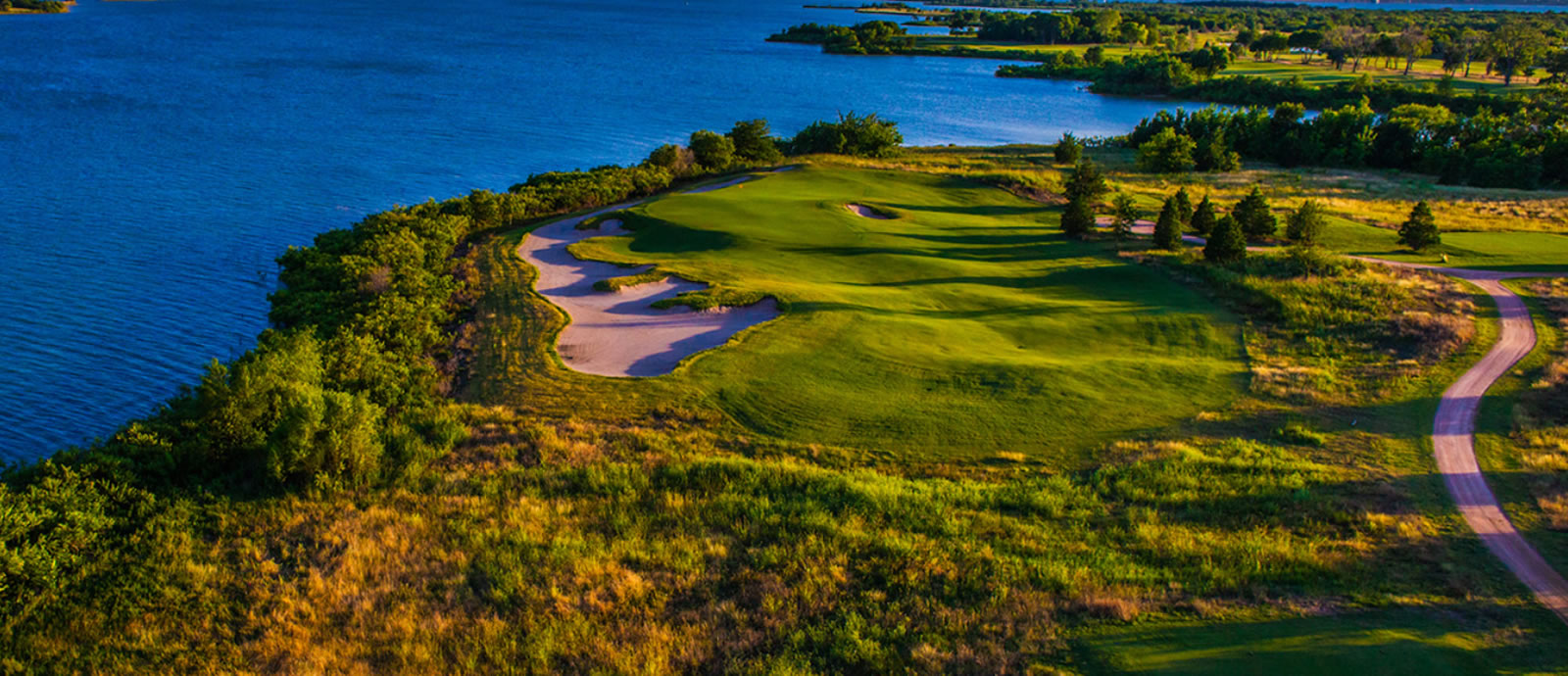 Old American Golf Club
1001 Lebanon Road,
The Colony, TX 75056
Old American Golf Club, in the Colony, serves as home to the Altus North Dallas location, providing world-class coaching to the hotbed of talented young golfers that reside in northern reaches of the Metroplex.
"Our presence at Old American Golf Club provides us with an opportunity to grow future generations of elite golfers who strive to compete at the highest levels — whilst also providing recreational players with an equally high level of coaching to enhance their learning and performance," said Altus founder, McCormick.
Andrew Lewis serves as Facility Director. A longtime colleague of McCormick, Andrew brings his extensive background in player development to conduct and oversee all coaching operations at Altus' Old American location.